Arriving in 2018
CriticalLinc: A new LTE network for your mission critical needs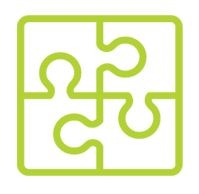 Mission critical. It's a term in common use today, but what does it mean to you and your organization? What tools, assets or capabilities are critical for you to accomplish your mission?
If that mission includes telecommunications, mission critical means the ability to communicate reliably, securely and quickly under any circumstances. That's why Southern Linc is building a mission critical LTE network.
As explained by Bruce Albright, Southern Linc's core network manager, our network called CriticalLinc will give you the ability to carry out your mission under virtually any circumstances and conditions, even if that means, for example, communicating with scores of people working to restore power or to rescue victims in the wake of a natural catastrophe.
Perhaps Southern Linc's Engineering Manager Alan McIntyre put it best: "By moving to LTE, Linc is moving to a new level because LTE technology enables us to provide a faster, more reliable and more secure network."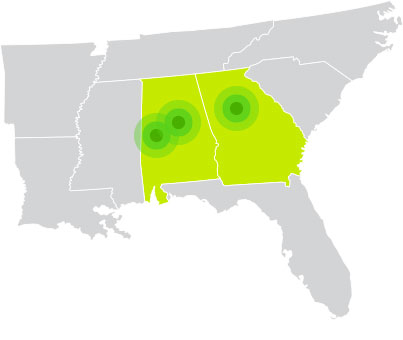 Redundancy strengthens network reliability
It all starts with redundancy, which in turn means reliability. By having redundant network data centers in Birmingham and Atlanta, Linc will be able to continue providing service if problems arise at either location. In addition, there are redundant power systems in both locations with different substations supplying the systems. Linc's power supply is further reinforced by on-site backup power generators located in storm-rated buildings. The generators are connected to Linc's data centers via underground cable.
Linc's backhaul network will boast an 85 percent redundancy at launch. If a failure occurs on a microwave path coming into a cell site, a second path to the site can carry the traffic to continue operating.
Like the new data centers, most LTE cell sites have emergency power sources, some with generators and some with fuel cells that can keep the power running for at least seven days if power is lost.
"We've worked very hard to make all aspects of the LTE network more resilient and resistant to weather or other situations," said Albright.
"Approximately 99 percent of our sites will have emergency power when we finish the initial phase of network construction in 2018."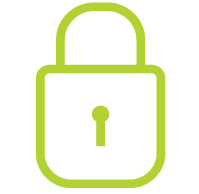 Network security matters
A mission critical system is also a secure system. Southern Linc's new LTE network is being built in lockstep with Southern Company's IT security systems, using our parent company's multilayer, 24/7 security operations center for network monitoring.
"We're not building a network so you can surf the Internet and watch videos," said Albright. "We're building a network our users can rely on. We're building this network for a very specific purpose, and we're making an extra effort to ensure that it serves the needs of our business and government customers."
Southern Linc is the first choice of first responders. And our new network offers more reasons than ever to count on us. We're building a new mission critical system so customers can perform the missions that are critical to their work, come what may, for the long haul.